DESCRIPTION
Vinyl bow windows are a series of four or more adjoining window units, commonly five in number, installed on a radius from the wall of the building. All units can be stationary, operating or any combination. Vinyl bow windows provide expansive views and create another dimension to your home. They also create an elegant window seat, breakfast nook or plant ledge.
The Performance ratings are dependent on the type of windows selected to be part of the Bow.
These window come with standard Preserve™ window film.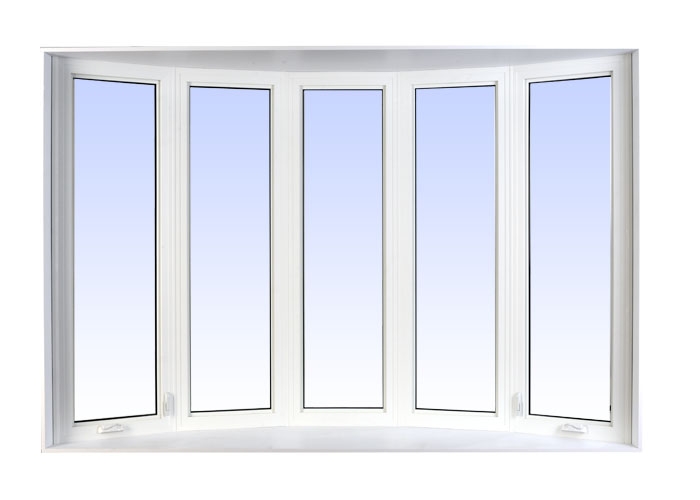 DESCRIPTION
Our Bay windows project outward from the main walls to form a bay in the room. They can be designed with a combination of a variety of windows to ensure the optimal operation configuration for you.
Features:
• Used with a variety of window combinations
• Variety of exterior brickmould options
• Variety of interior wood finishes
• Optional insulated head and seat
• Standard Preserve™ window film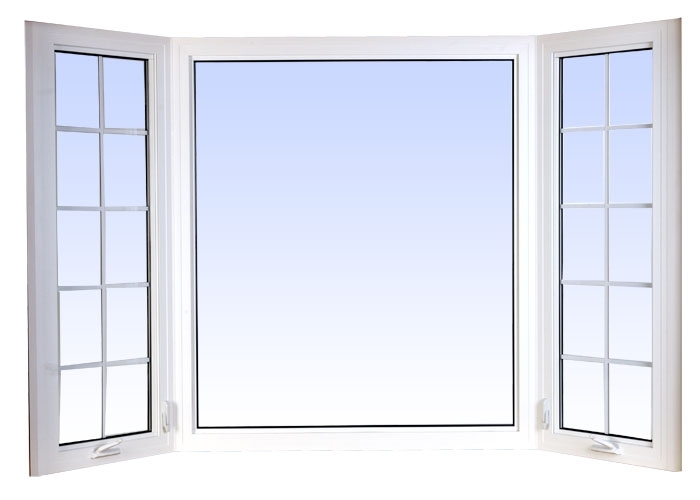 DESCRIPTION
Transform any room into an indoor garden with a custom designed Greenhouse window. At last, an economical way to expand your home's interior. Greenhouse Windows are designed to add dimension to any room. These windows project out from the room to capture the light and bathe the room with sunlight – a source for passive solar energy.
Features
Aluminum Reinforced Framing Hinged roof
Full Screen
Insulated Seat
16 " Projection
Heavy-duty Scissor-action Roof Hardware
Standard Preserve™ window film